A Little Princess, a book review by Ema (5°2)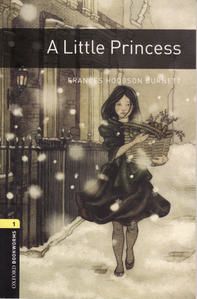 Sara Crewe is a very rich little girl. She has seven years old. One day she comes with her father to England. Her father takes her to Miss Minchin's school in London. But he goes back to work in India. Sara was very sad at first but before she met lots of friends at her school.
But on her eleven birthdays, something terrible happens, and now Sara has no family, no home, and not a penny in the world…
It's a very good book because it is a history on a little princess( she has lots of beautiful dress...) but it's not a girlly history. It' s not very difficult and I like this book.