Smell & lick your ipad ! (Happy April Fool's Day !)
When I told my students (5°& 4°) this morning that a new app could make us smell and taste food on our iPads and smartphones, 20 out 29 believed me !
I had a great time in class this morning ! It was so funny to look at them while I was explaining how to use the app !
We eventually watched the video...I think it's the best prank ever !
The Spaghetti harvest and The Penguins are excellent hoaxes too !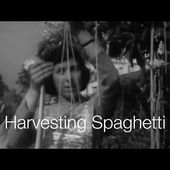 BBC: Spaghetti-Harvest in Ticino
The spaghetti tree hoax is a famous 3-minute hoax report broadcast on April Fools' Day 1957 by the BBC current affairs programme Panorama. It told a tale of a family in southern Switzerland ...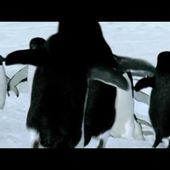 Film maker and writer Terry Jones discovers a colony of penguins, which are unlike any other penguins in the world. Making of: http://www.youtube.com/watch?v=lzhDsojoqk8