"Divided by love, United by war" (feature film based on Private Peaceful by M. Morpurgo)
If you find it a little bit hard to read and understand Private Peaceful by Michael Morpurgo, don't panic !

I thought you may as well start with the recent film version directed by Pat O'Connor and released in Octobder 2012.

Click on the following pictures to watch the feature film (with English subtitles).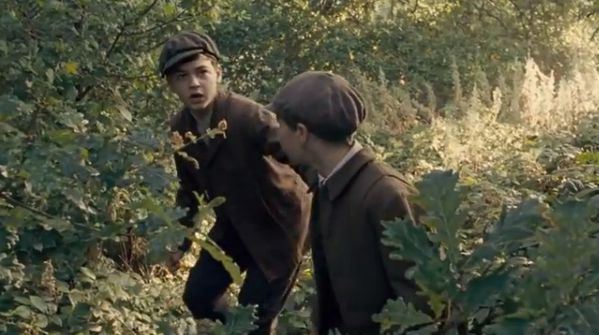 Part 1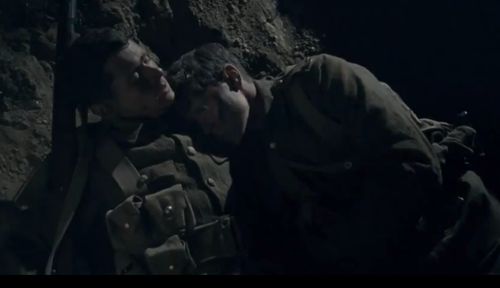 Part 3