My summer vacation at my grandparents' in Okayama by Corentin (ex 5°3)
I've arrived in Okayama at my grandparents's house.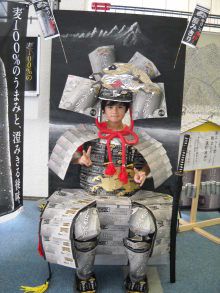 Okayama is between Osaka and Hiroshima. They are near the inland sea.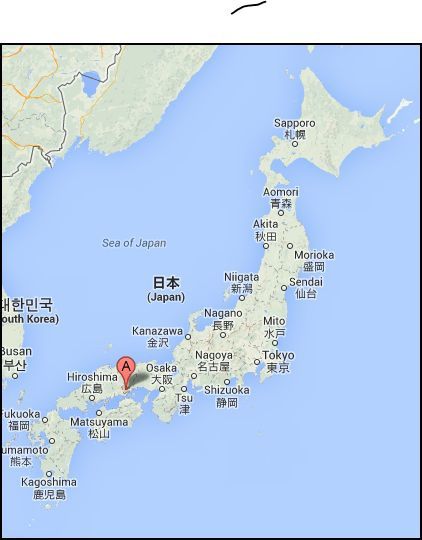 Since my arrival, I visited two temples in Fukuoka : Kushida et Tocho
In the second temple, I saw the big Buddha.
In the temple, we could see Hell and Paradise.
In the evening I saw the the Emperor's son.

I visited a museum at the "Hakata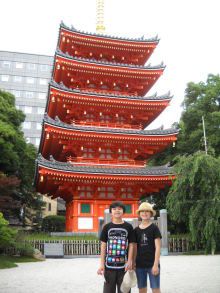 yamakasa" (it is a festival) where men carry a sanctuary.
Then , I saw a creator of dolls and we saw women create a kimono with a very tall machine .
We tried to create kimonos .We made one centimetre in 15 minutes.. .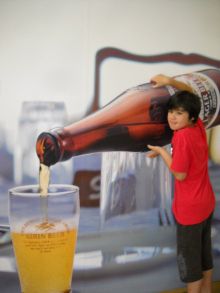 On Tuesday I visited a beer factory ; the factory is bigger than seven stadiums.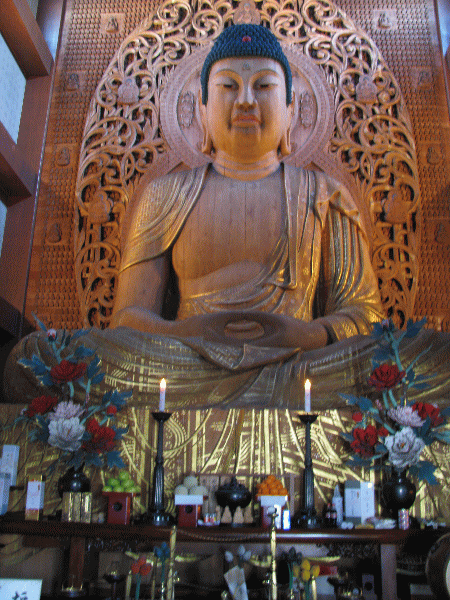 On Saturday I went to a museum for insects. I saw a lot of insects . On the basement we could touch insects (butterfly , caterpiller and beetle) .
The next day I went to the sea . The sea was hot 104°F then, at three o'clock I must come back because there was a storm coming .Five minutes later it was raining cats and dogs.
That week my sister went to japan school .She was very happy.She found a lot of friends.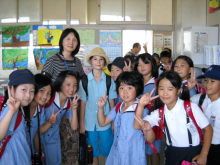 Two days later I went to Tokyo .Tokyo is very big. I couldn't see Fuji mountain because of a lot of clouds .
Even in japan we find wine !
Toutes les photos sont extraites du blog de la maman de Corentin :
http://ameblo.jp/ikukocuisine/entry-11588719656.html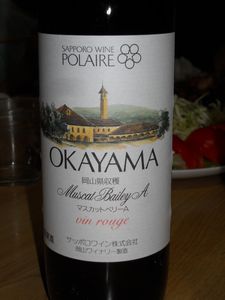 Corentin