I'm Australian, a song by The Seekers (video)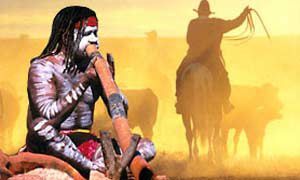 On January 26th, Australians at home and abroad

(= à l'étranger)

proudly (= fièrement) celebrate (

=fêter

) Australia Day.

Fanny, how do you celebrate Australia Day ?

This is for us an opportunity (

=l'occasion

) to learn a few facts about Australia but let's start today with a song by The Seekers !