4° option euro / 26th September is The 8th European Day of Languages !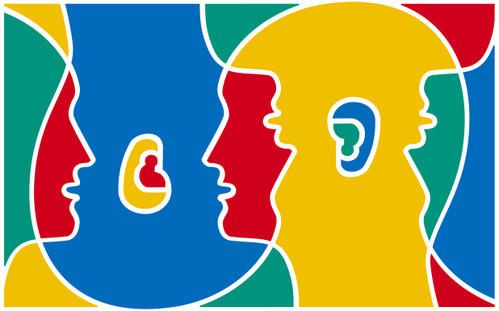 EDL official logo

"Coming up this month: 26th September is the 8th European Day of Languages, an annual event organised by the Council of Europe. The aim of the day is to celebrate linguistic diversity, plurilingualism and lifelong language learning. You can find out more here.

This year also marks the 10th anniversary of the European Charter for Regional or Minority Languages, which is designed to protect and promote regional and minority languages.

2008 is also the UNESCO International Year of Languages, part of a campaign to promote and protect all languages, particularly endangered languages. You can read more about UNESCO's work here."
(from Language is Everything)