5°2 Have you ever heard traditonnal Irish music ?
Remember
Cyril's presentation
on his family trip to Ireland last year ?
You watched some beautiful pictures of Ireland and also listened to Irish music by "the
Celts"
. Why not look at
his presentation
one more time ?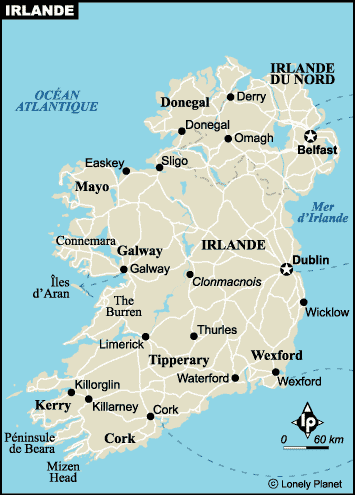 This year, Matt Mackensie (the main character in your book) is at Sean's, his Irish penpal, for his holidays and Sean's parents work in a pub in Castetown.
In a pub, you can drink beer (Guiness is the most famous beer there), meet friends but you can also listen to traditionnal music and sing !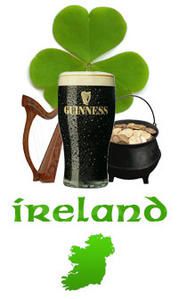 Here is quite an interesting activity created by
Estelle Piron
. Thank you Estelle !
Find out what Irish instruments look and sound like.
Close your eyes and let your imagination carry you away to Eire (Gaelic name for The Emerald Island). It's such a wonderful country !
Why not ask your parents to help you do the guessin game ?...
Click on the picture to download the document ; it's printable.
Listen to the 15 audio files by clicking on the play button below.