What is the Scottish Referendum ? (CBBC Newsround)
The video content is not available in France, unfortunately but you can read !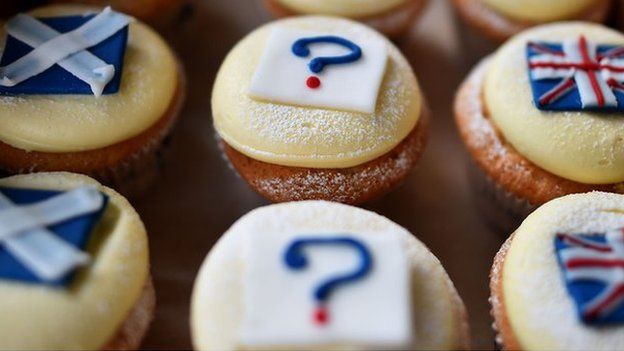 Watch: What is the Scottish referendum?
On 18 September, people across Scotland will face a massive choice - whether or not to become an independent country, separate from the United Kingdom. A referendum asks you to vote yes or no to a ...